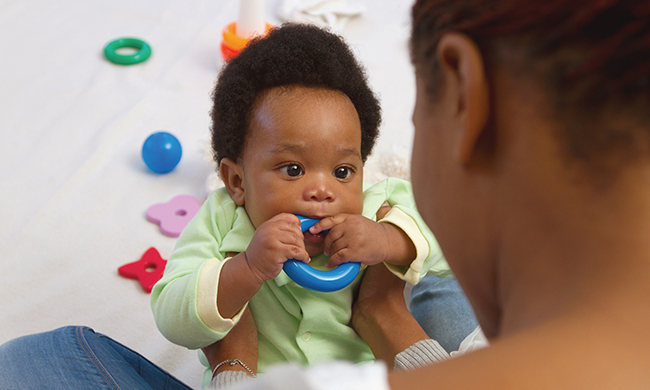 (Family Features) When a baby is teething, parents often spend long days and nights trying to soothe their little one's discomfort. Begin a smoother teething journey for your family with these ideas.
(Family Features) Between tools for the classroom and supplies for quick and nutritious meals at home or on the go, these ideas can help ensure you're ready for what the new school year brings.
(Family Features) Food insecurity isn't a new problem in the United States, but the economic upheaval created by the COVID-19 pandemic accelerated the problem. Support good nutrition during infancy and toddlerhood for your own children and others in the community with these tips.