Sports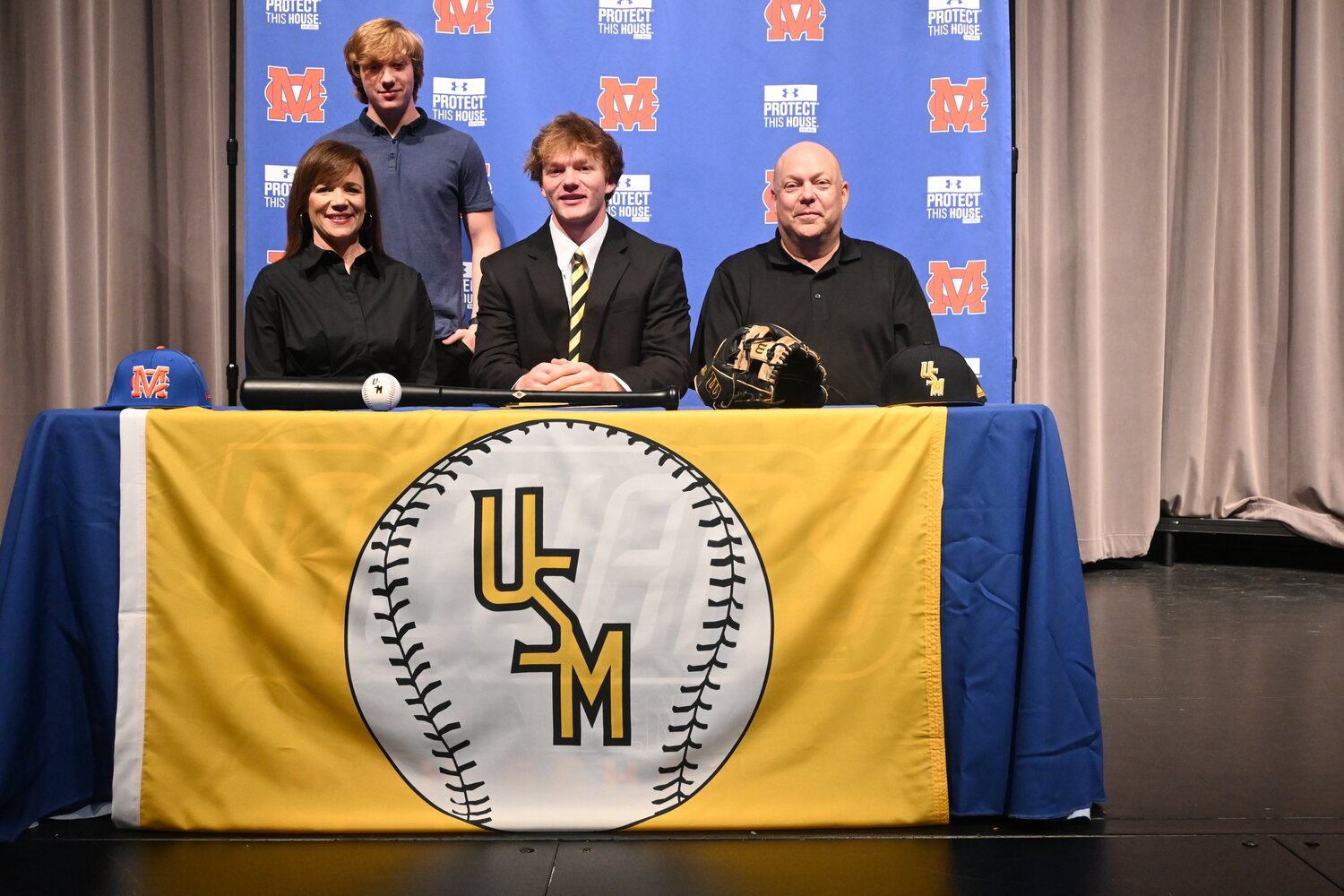 Four seniors from Madison Central High School signed letters of itnent.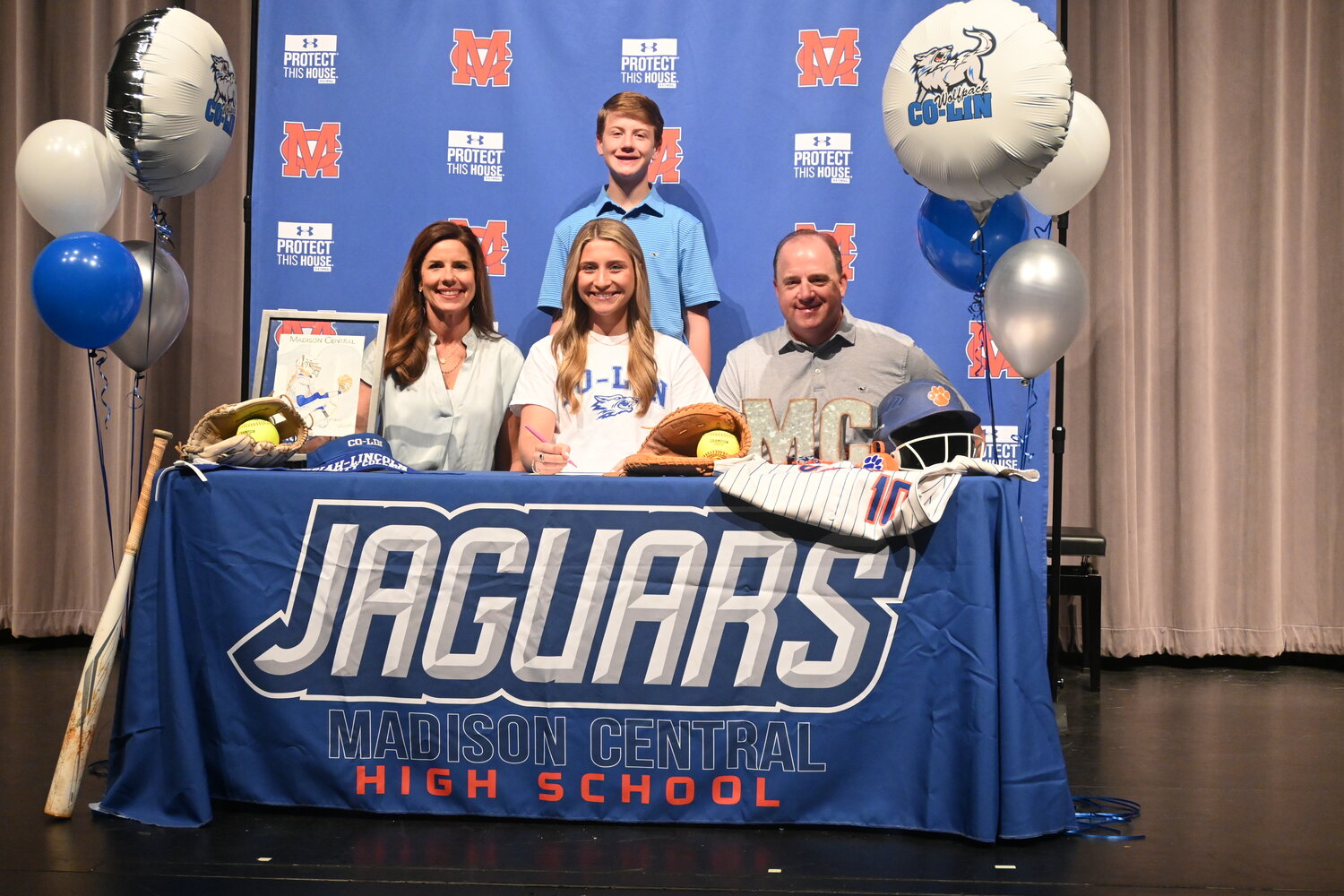 Madison Central High School senior Morgan Chisolm has signed a national letter of intent to play softball at Co-Lin. 
Tri county Academy beat Gowling Green 26-13 in the MAIS 4A championship game on Nov. 17.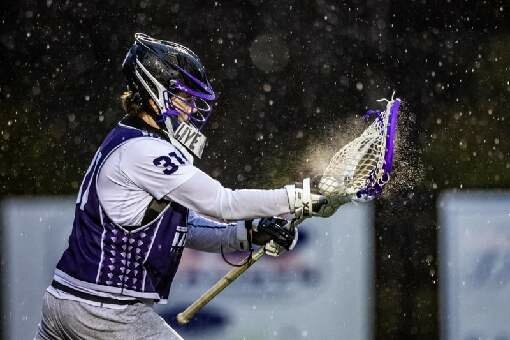 One of the oldest sports known to man is quite new in Madison County – and it's growing in popularity – lacrosse. With origins dating back to the 12th century, the sport that mixes hockey, soccer and a bit of football – the Friday Night Lights kind – is getting more attention.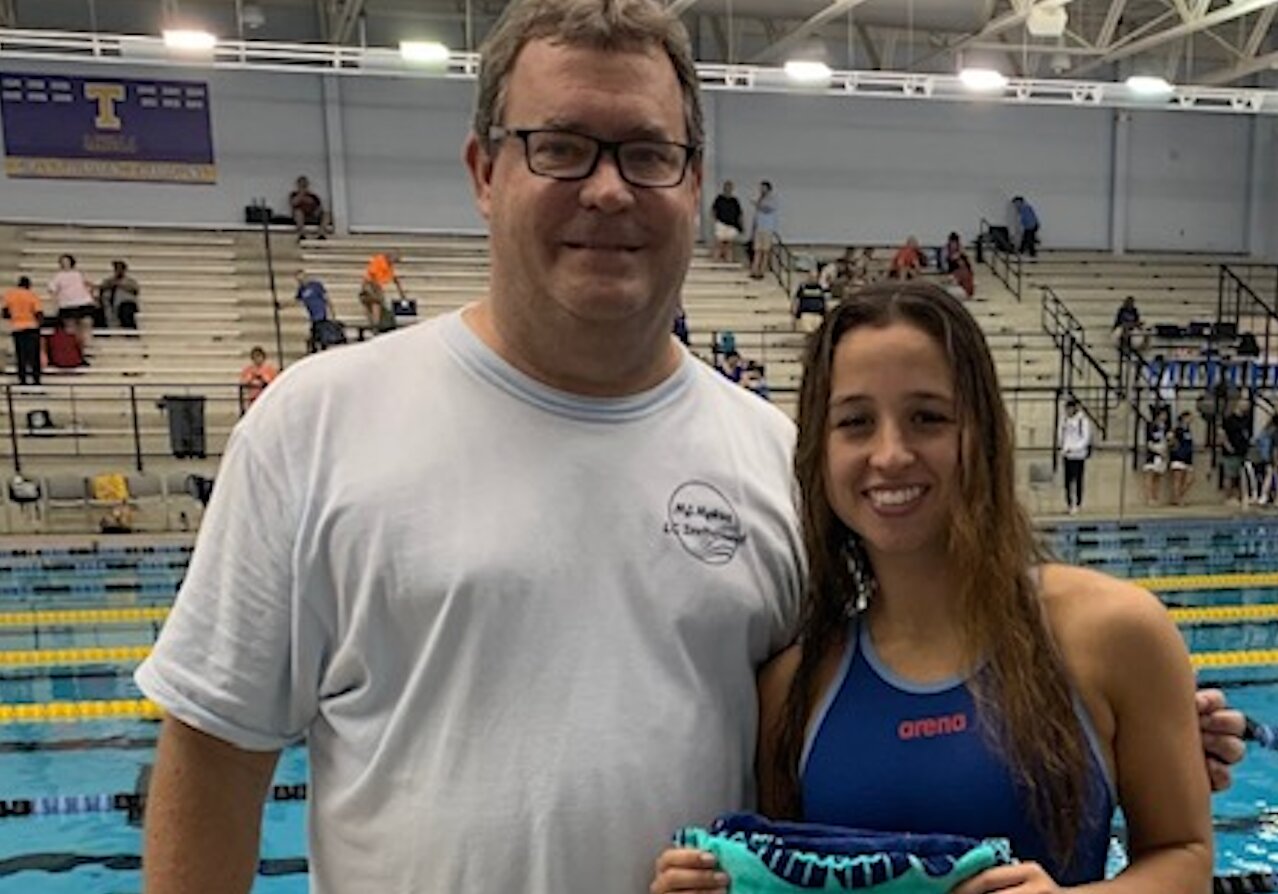 Brooklyn Gallagher recently attended the MSI 2023 Long Course State Championships in Tupelo.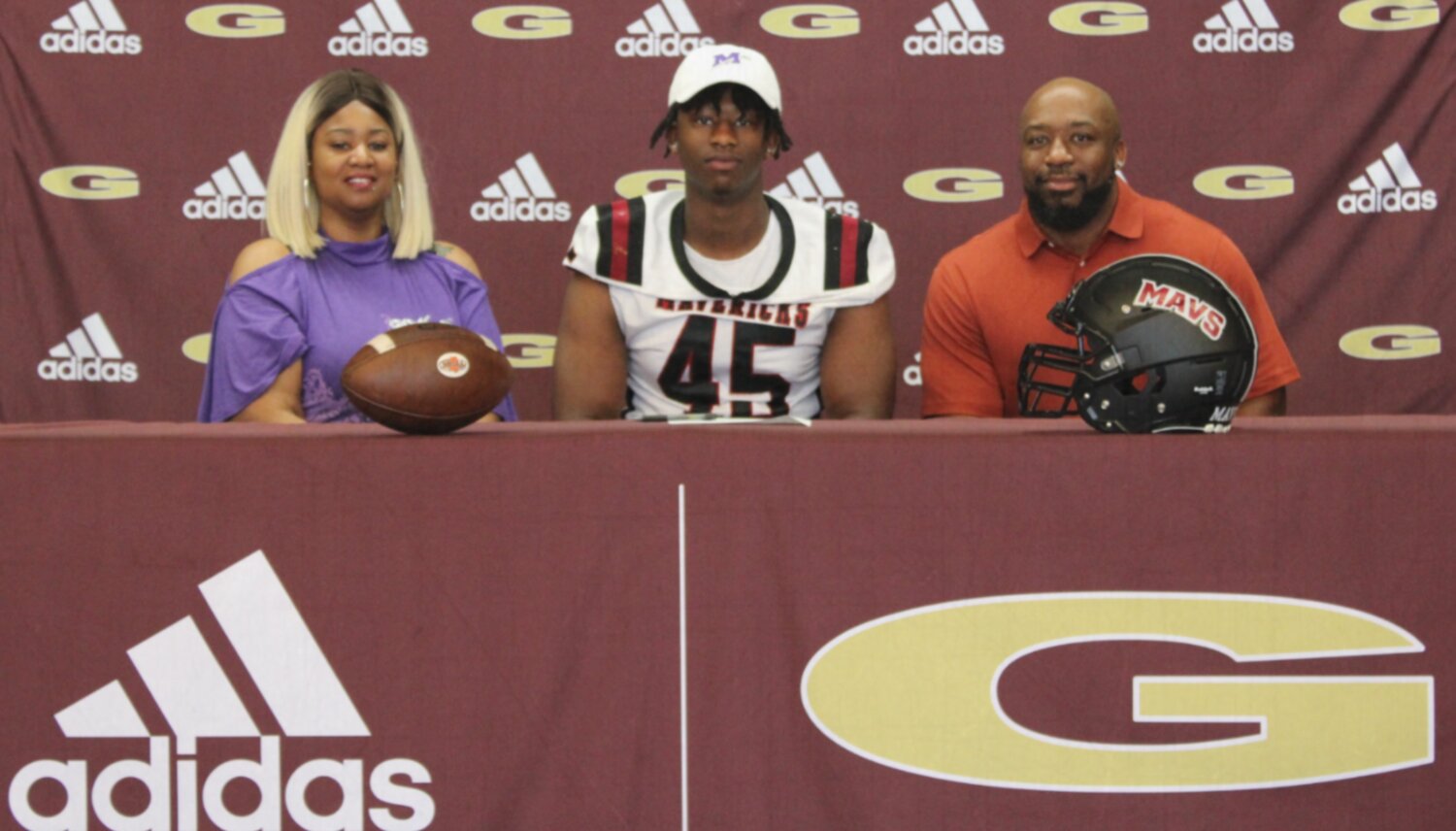 Senior, Demarcus Wright, signed to play football at Millsaps College. Pictured with Demarcus are his parents, DeMarcus Wright Sr. and Ronda Crump.
Madison County's first Women's Softball League took to the Liberty Park fields last Friday night, and founder Kristian Baldridge is looking forward to seeing the growth as excitement spreads.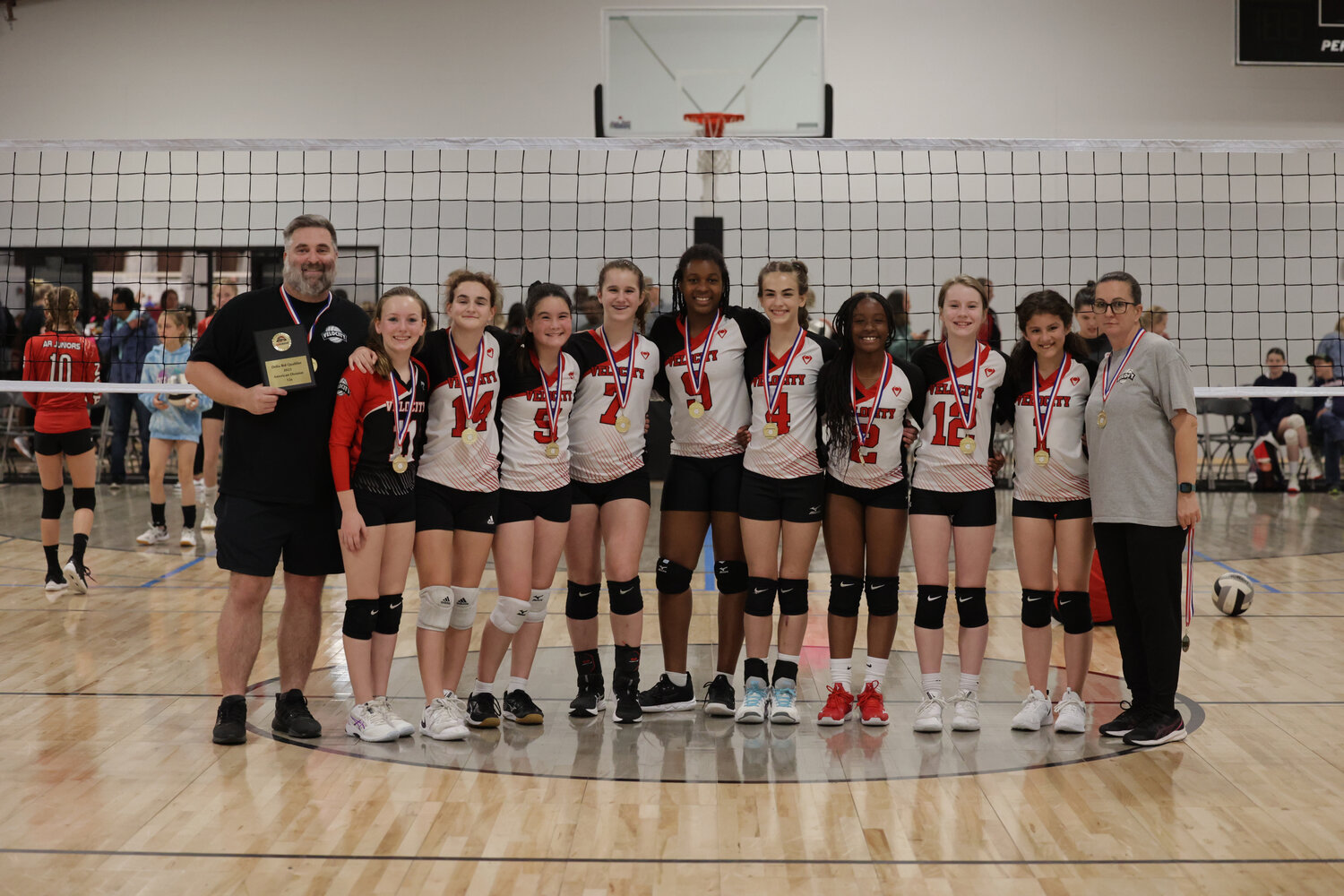 Mississippi Velocity Volleyball Club owner Rita Sharpe says seeing her girls get to compete in a national tournament next week is extremely rewarding and exciting.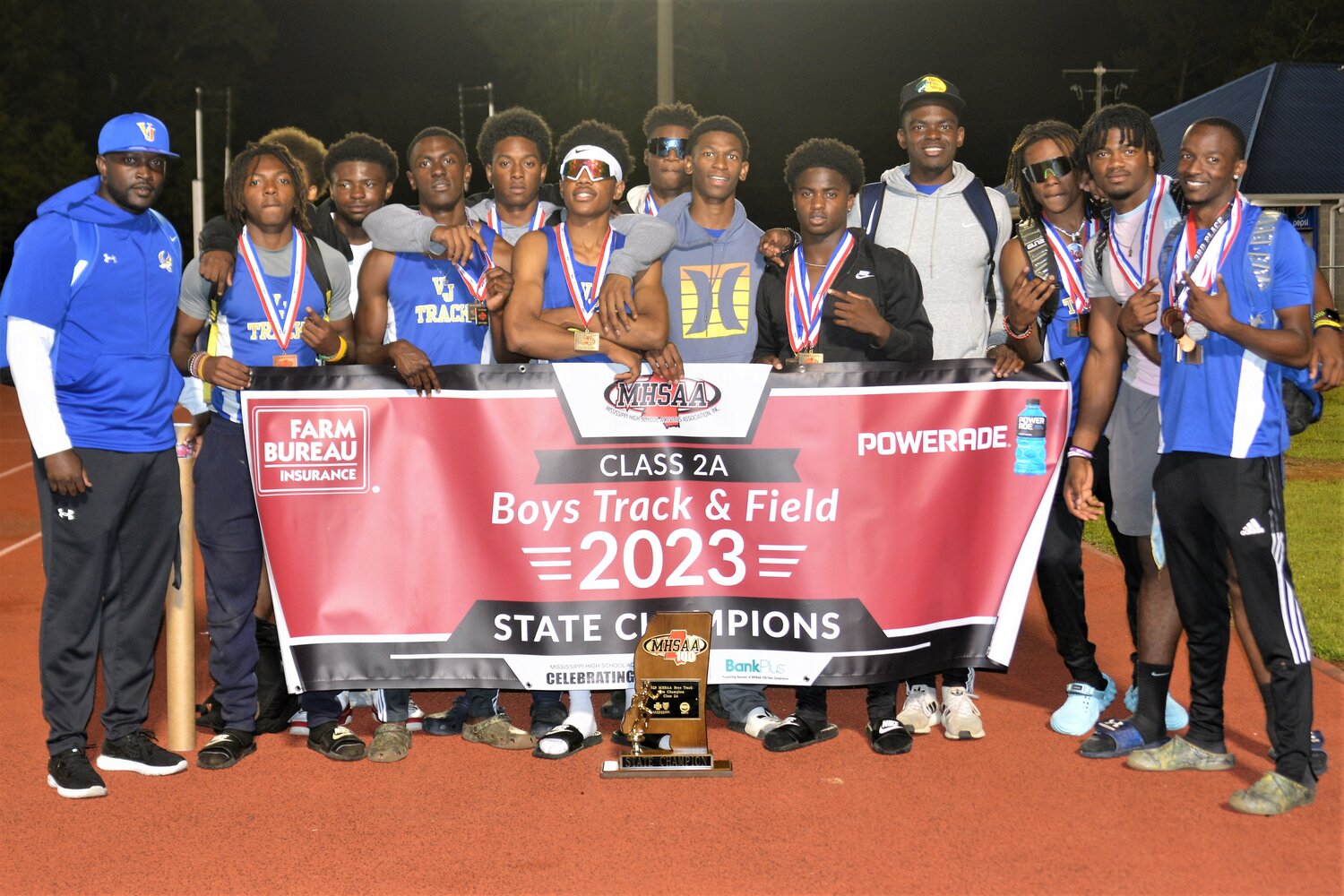 Among the events the team won first place were the 4x100 relay, 4x200 relay and 4x400 relay.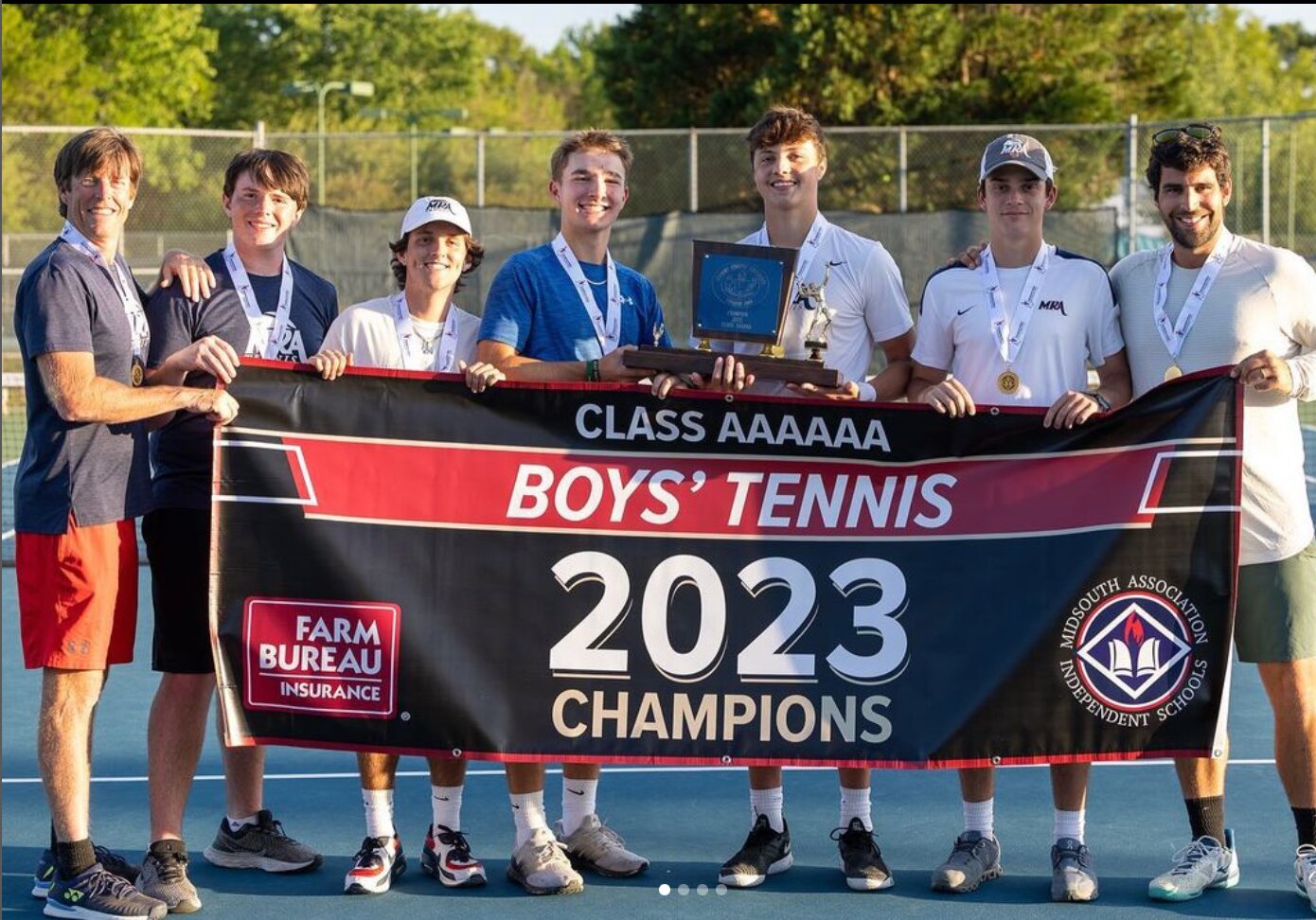 The Madison-Ridgeland Academy Boys Tennis Team recently captured the Class 6A MAIS State Championship.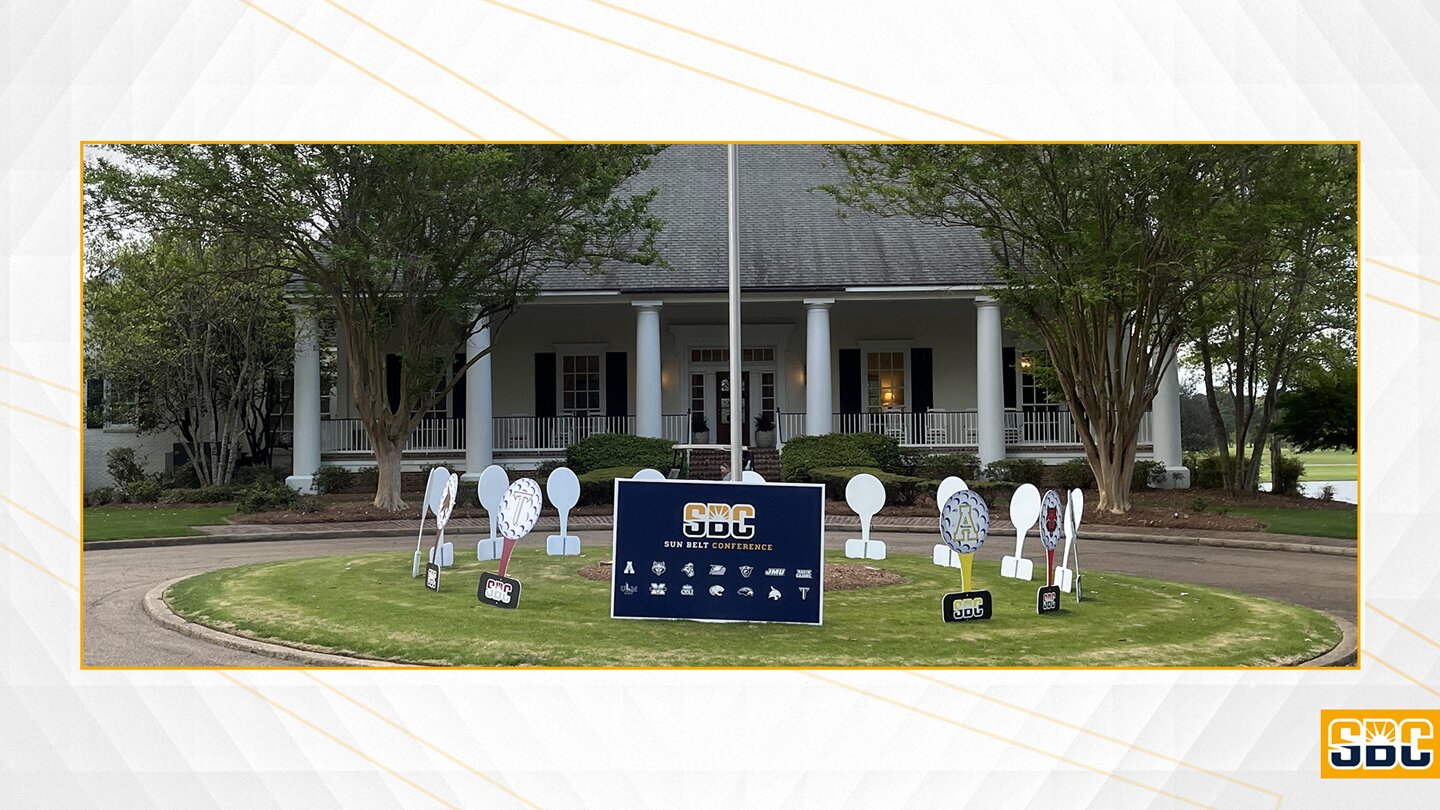 MADISON – The 14 men's golf programs of the Sun Belt Conference travel to Annandale Golf Club here for the 2023 Sun Belt Men's Golf Championship on April 24-27.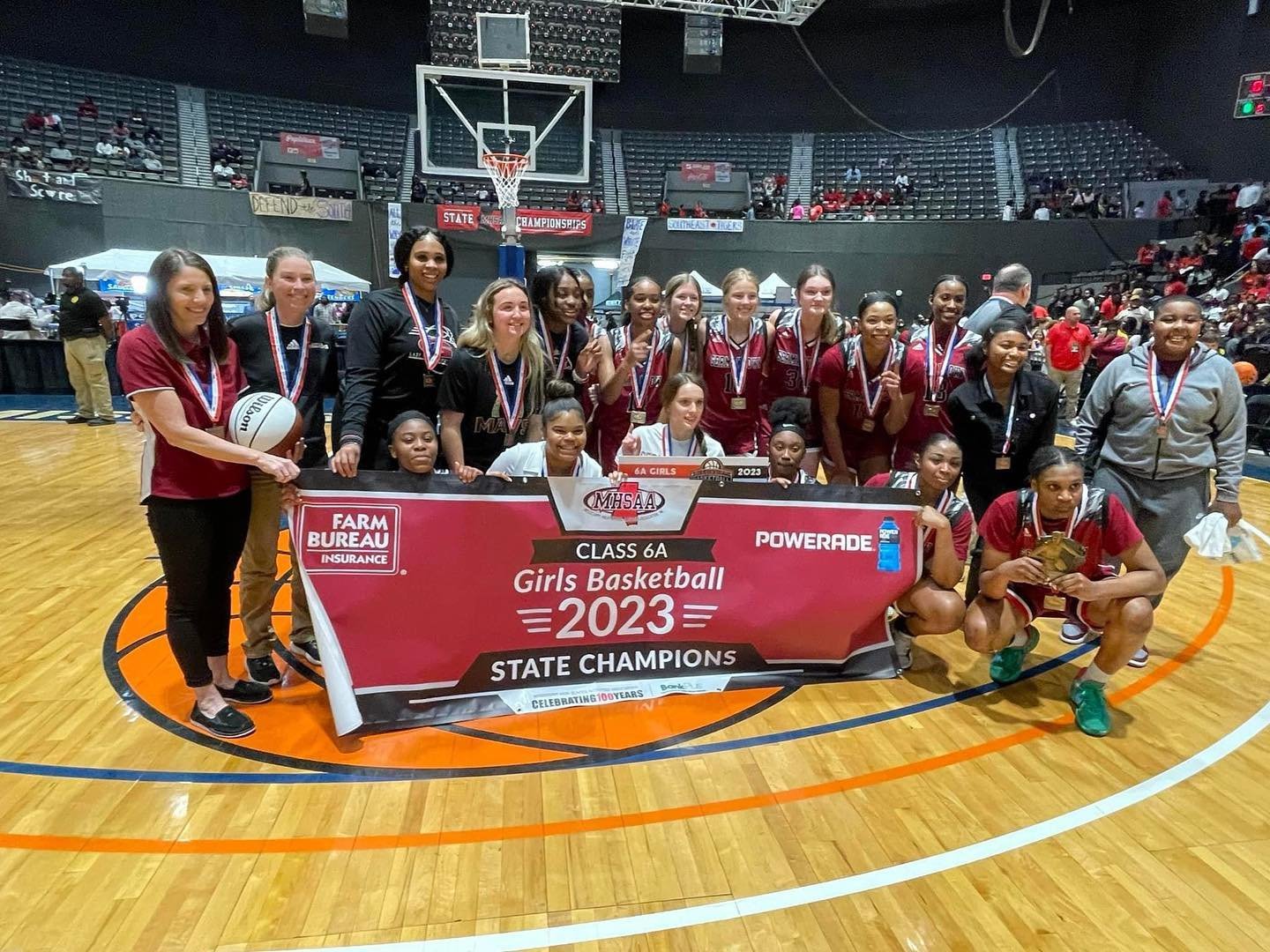 The Germantown Lady Mavericks took home their first-ever MHSAA Class 6A State Championship on March 4 to end their season with a bang.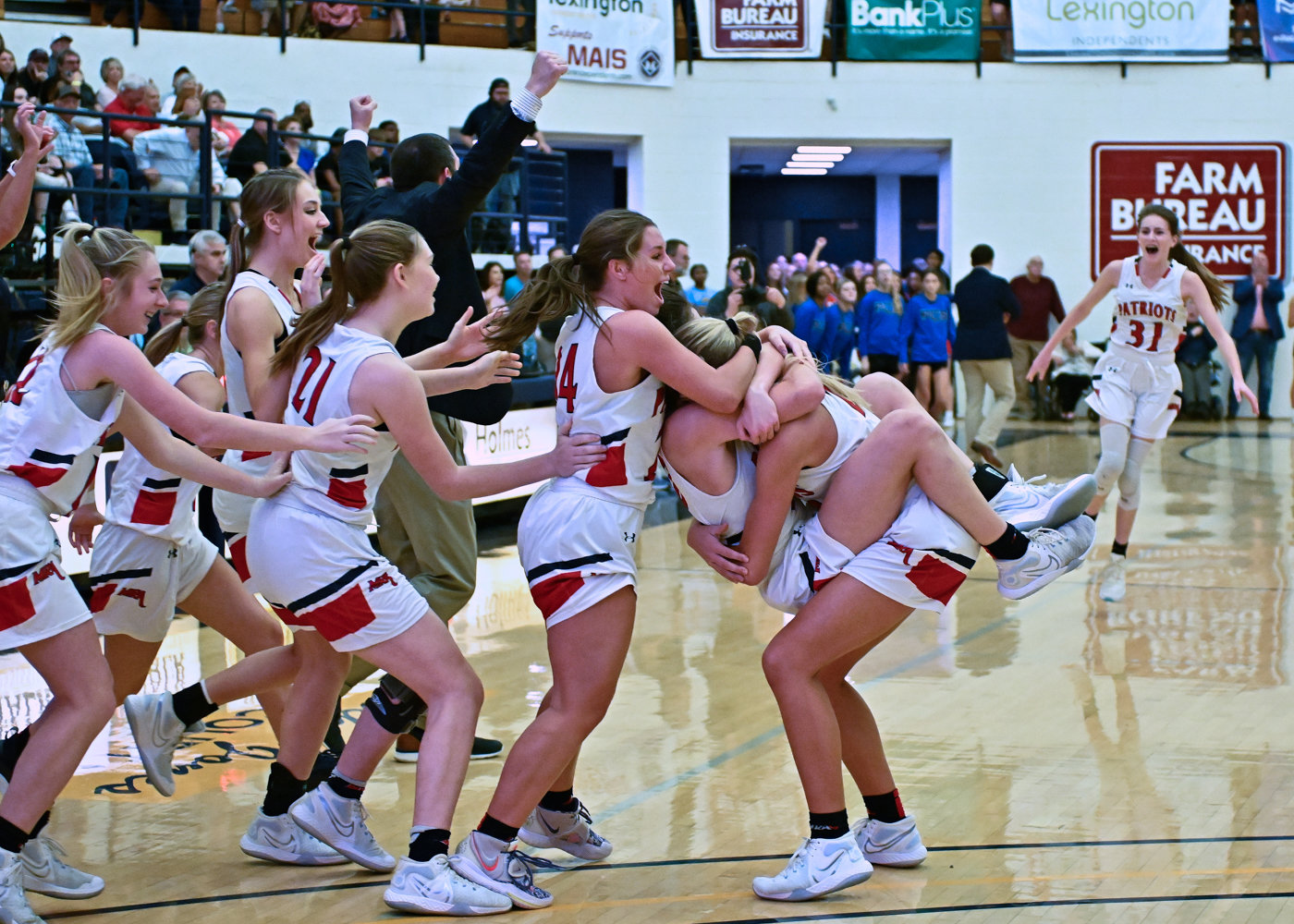 The Madison-Ridgeland Academy Lady Patriots came out on top last Wednesday night and won the 2023 Overall Basketball State Championship.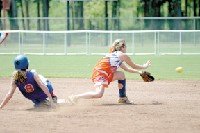 RIDGELAND — After 18 softball teams invaded the city, including the host team Madison Motion, an in-state team fell once on Wednesday to go unbeaten through five games from Thursday to Saturday to …
MADISON — Madison Central high school has sent one kicker to Conference USA, and before the season has begun, another Jaguars' place kicker hopes his leg will have him playing in the SEC next …
---
---
---